Membership and CoWorking mLab ECA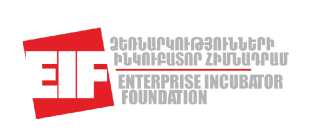 Co-working space at mLab ECA Innovation room
Announcement
mLab ECA is accepting membership applications for co-working space at Innovation room.
What will the members get:
Inspiring environment to work and create!
Desk with/without computer*
Fast Internet and Wi-Fi connection
Participation in events, workshops, seminars
Coffee, tea, kitchen area
4 hours use of meeting room with projector
Newly renovated space in the heart of the city
24 hour open
Please fill the form attached to apply for membership and send the filled form to info@mLab.am with Membership Application subject in the subject line. You will be contacted for payment details and additional info by mLab ECA staff.
*Printer and mobile devices for testing are available for additional charge.