iOS App Developer Needed
13.07.2013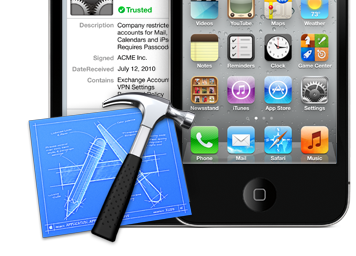 mLab ECA is looking for a gifted iOS Developer who will be developing new apps, redesigning and improving existing ones. The perfect candidate should be willing to learn and share his knowledge with the team, be open minded and hard working.



Responsibilities
Programming, testing, and maintaining mobile applications on iPhone, iPad.
Work closely with designers
Rapidly fix bugs and solve pressing problems
Conduct design and code reviews
Required knowledge and skills

Basics:
Objective-C
C or C++
Operation System MAC
Event handling
Graphics and Drawing
Audio and Video in iPhone
Tools:

Xcode, iPhone SDK, Interface Builder, iOS Simulator

A big plus for the candidate is an app, which is successfull published in the App Store.

To apply, please email your detailed CV to info@mlab.am, mentioning iOS developer in the subject line.