StoriesHub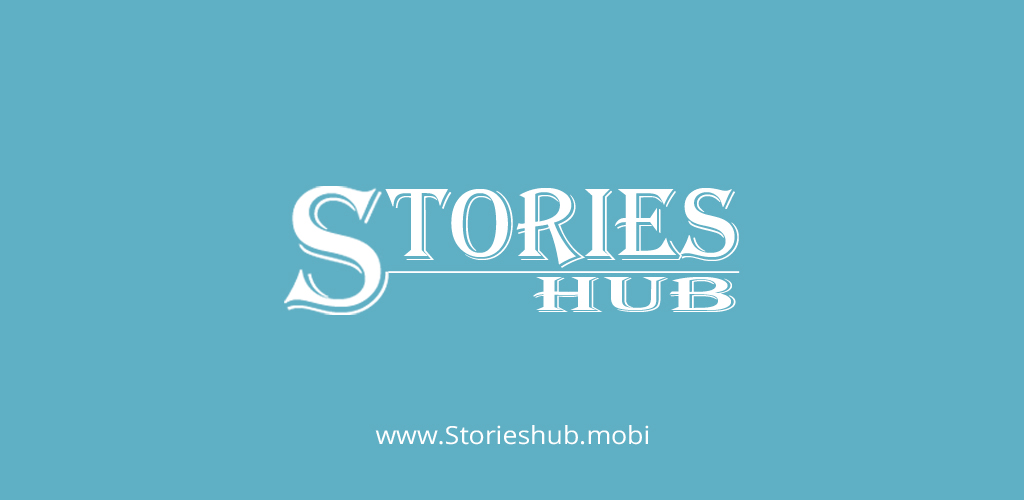 StoriesHub is an online platform for everyone with an interest in eBooks, stories, facts, fairy tales, news and other e-content.
StoriesHub is a very convenient resting place for itself in the online reading market. Here everyone becomes writer. The content includes work by undiscovered and published writers.

StoriesHub is free for all of its users which mean that authors are actually giving their work away for free.
Coming Soon
Multi language support
Audio books
Image books
Multi-platform access
Registration to the network by own Facebook, Google accounts
Rating of user generated content
Votes and comments
Facebook page where writers and users meet
Like Reading or Writing: Start here! Add your book and become famous at StoriesHub.mobi

Read more: http://www.storieshub.mobi
Follow us: